An Evolution
of the Legal
Industry.
We have established an agile platform.
Better alignment between our people and our clients.
The Exception
to the Rule.
In an industry dictated by 100 years of legacy structure,
we are breaking the mould.
We are an international law firm evolving the traditional approach to corporate and commercial legal services. We advise clients across Australia and New Zealand, and we have been recognised as one of Australia's fastest growing law firms.
We react quickly to change, we provide exceptional service, we find creative solutions and deliver smart advice.
We know our clients need flexibility coupled with the highest quality dependable service. Together with Source, we provide the most practical and effective combination of professional services on the market. Highly regarded for their commercially-minded approach, Source professionals offer a full suite of in-house style legal, HR and compliance services.
We have an experienced and strategically focused team that assists clients navigating the public capital markets, both in equity capital markets transactions and public M&A transactions.
Corporate, M&A
and Private Equity
We use our understanding of Australian and international M&A, and both private and public capital markets to achieve successful commercial outcomes for our clients. Our clients include entrepreneurs, private equity funds and growth companies.
Energy, Resources, Construction and Infrastructure
The Hamilton Locke ERCI team advise on the activities that are at the heart of economic development. We deliver integrated client centric solutions across the project lifecycle – in project development, construction, operation, financing and delivery and in joint ventures and mergers and acquisitions transactions.
Environmental, Social and Governance (ESG)
Spanning the full spectrum of Environmental, Social and Governance (ESG) related services, our team has advised clients across a diverse range of sectors.
Our finance team advises financiers, borrowers, private equity sponsors and asset managers on a wide variety of financing transactions. The team has deep experience in a broad spectrum of facility structures and industry sectors, including retail, financial services, technology, food and agribusiness, construction, healthcare, aged care and childcare.
Our financial services team advises clients across the spectrum of the financial services and credit sectors. Recently, leading financial services law firm, The Fold Legal, joined with Hamilton Locke forming one of Australia and New Zealand's largest and most diverse financial services legal practices.
Our IP and Technology team acts as a strategic innovation partner, working with our clients to build, scale, manage and exit IP and technology-based businesses. We help clients to leverage intellectual property and technology to achieve their commercial goals.
Our litigation and dispute resolution lawyers provide strategic risk management, dispute resolution and litigation advice to deliver the best possible commercial outcome for our clients.
Our property practice brings a unique approach to the delivery of premium legal services across a broad range of real estate sectors.
Restructuring and Insolvency
We are a commercially focused and integrated Restructuring and Insolvency team that advise on all aspects of corporate distressed situations and insolvency. We understand that to navigate distressed transactions often requires a variety of skillsets.
Whether it's helping clients navigate the tax implications of a major transaction or resolving a tax dispute, our team is well-prepared to provide effective and efficient solutions.
From day-to-day contract and employee management advice, through to representing employers in significant disputes and major safety incidents, our Workplace and Employment team has a wealth of experience in delivering real results for our clients.
Our Service Capabilities Reinforce the Quality of our Work Across Key Industry Sectors.
We understand the agricultural sector. Our expertise is borne out of working closely alongside our clients in these industries over many years, from flood to drought, from boom to bust and everything in between.
Health, Care and Education
Our multidisciplinary Health, Care and Education team has in-depth industry knowledge and provides the full spectrum of health and related commercial services.
Our Mining and Resources team is a strategic and commercially focused team that combines its industry experience, market knowledge and technical skills to advise resources companies throughout their project lifecycle.
Our team has a deep understanding of the investment, credit and financial services sectors and can deliver technically excellent and practical advice across various legal disciplines.
New Energy and Carbon Markets
Our New Energy and Carbon Markets team boasts an unparalleled understanding of the energy market and its commercial drivers, delivering experienced counsel at the intersection of globalisation, regulation, and innovation as the energy sector transitions to renewable sources of energy from coal and gas.
We are a multidisciplinary, integrated Real Estate Markets Group covering all sectors of the real estate market from initial fund structuring, fund establishment, fund raising, asset acquisitions, property finance, leasing, development and construction of an asset.
Our Technology team provides an integrated, whole-of-firm offering for businesses in the technology sector – with a particular focus on scale-up and growth companies, private equity and venture capital investors in technology businesses, and technology companies in public markets.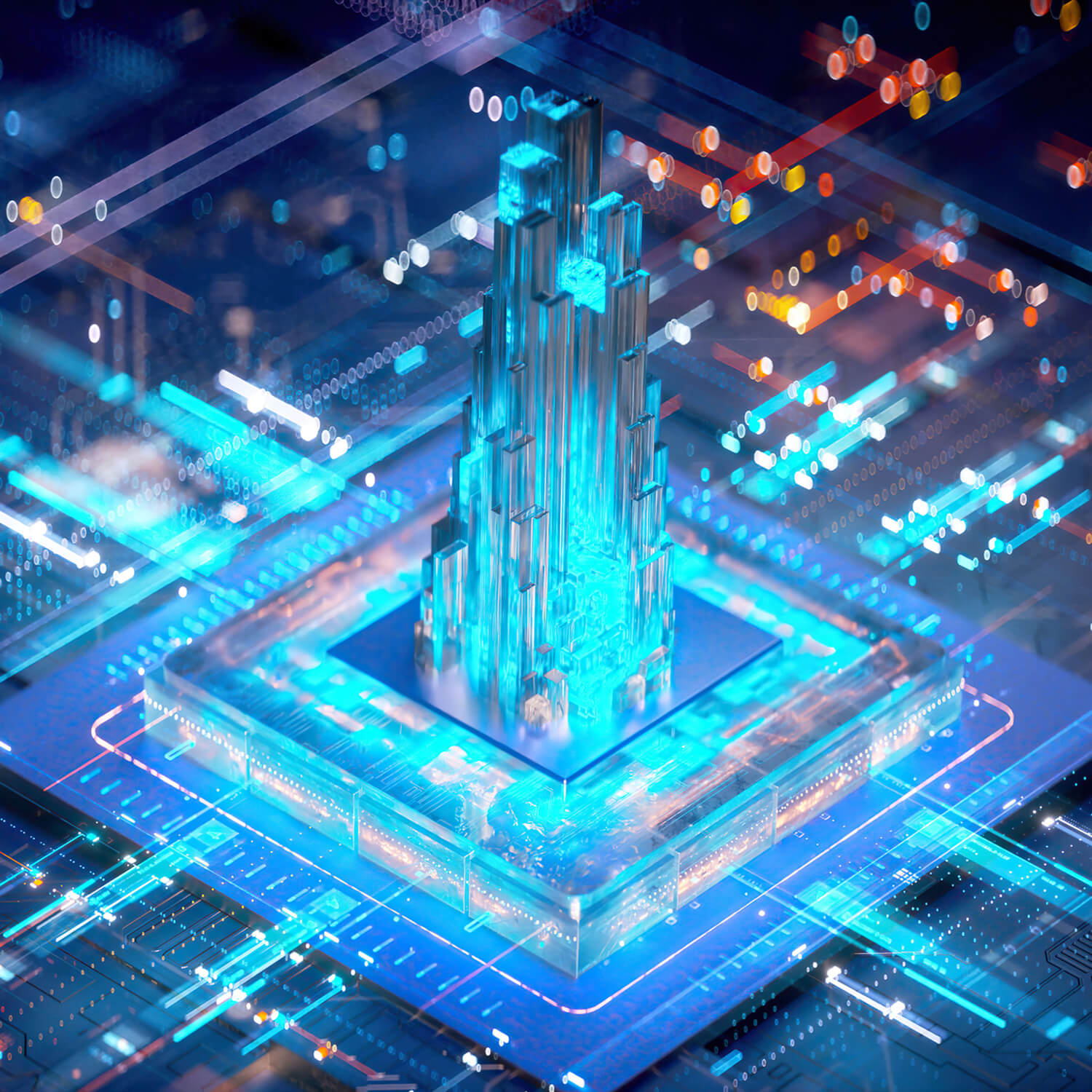 We are true industry experts focused on solving complex client problems.
News, Insights and Resources
Subscribe to Receive Our Latest Offers and Updates